---
---
STAY COOL AND FRESH IN EFFICIENT WAY
This portable fan can last up to 8hrs attached with a LED light for emergency purposes. Adjustable in high and low brightness for low power consumption and energy saving.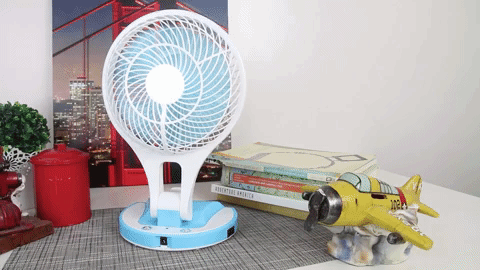 Built-in rechargeable batteries and equipped with USB output for charging a USB devices. Retractable design, convenient and portable. Lightweight build allows you to take your fan on the go with ease.
Suitable for outdoor use, camping, emergency black outs, commute, travels or any temporary casual use.
GRAB yours now! FREE SHIPPING 3 to 7 days delivery NATIONWIDE!
FAQs
How long will the battery will last?
Separate continuous use of Fan and LED light can be use 8 hours or more
Using LED light and fan at the same time can be use up to 4hrs or more
Full charging time is up to 8-15hrs
Features:
With 2 buttons for light and fan
Low or high mode for fan speed and light brightness
Can be mounted on wall or ceiling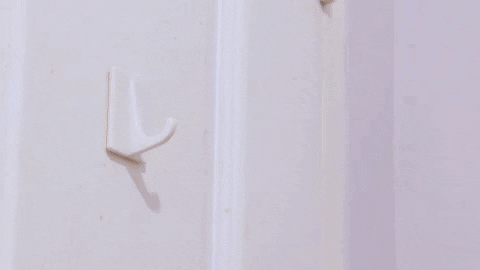 LIMITED STOCK available so BUY IT NOW!
---